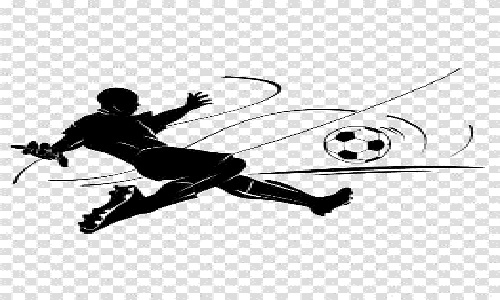 Sports Reporter
NAGPUR District Football Association (NDFA) has cancelled the No Objection Certificate (NOC) given to Sportians Football Club to conduct Baby League tournament for various age groups.
According to a press release, the reason given for cancellation of the permission is the "Hefty fee" the organisers are charging from the clubs.
Sportians were charging from Rs 1500 (for U-18) to Rs 4,500 (for U-12) age group tournaments.
However, the association, which did not conduct any of the age group tournaments on its own, has not cited whether they received any complaint from any of the participating clubs complaining about the fee structure.
"This is to inform that Sportians Football Club Nagpur is organising a Baby League for under age various groups for which they are charging heavy amount from the participant. The permission for conducting the Baby League (by) Sportians Football Club stands revoked by the All India Football Federation and withdraw (sic) by WIFA," stated the release.
"So also NDFA has cancelled the NOC given to WIFA for Sportians Club. The rate of entry fees are abnormal and not conductive to promote baby league football tournament. Clubs and parents of this children should (not) waste there valuable money," the release added. Recently during a press conference, NDFA President Haresh Vora had stated that they are not ready to organise any league for the age groups citing lack of machinery and time.
But in a U-turn, the association, through the same press release said, they will be conducting Baby League tournament in the month of January for which the entry fee will be Rs 50.