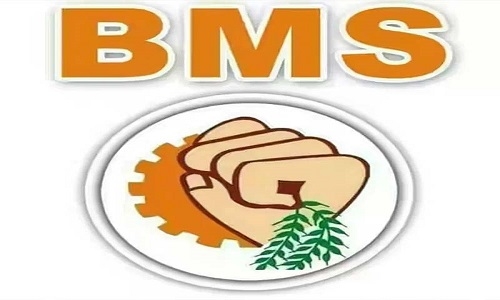 ALL affiliates of Bharatiya Mazdoor Sangh (BMS) in central public sector enterprises will hold a massive rally in the national capital on Thursday to protest against privatisation and corporatisation of state-owned utilities and firms.
"As per the decision of Bharatiya Mazdoor Sangh(BMS), all the affiliated unions of BMS in central public sector undertakings /Government sectors. Under the banner of Public Sector Coordination Committee of BMS, will hold a massive rally/demonstration at Jantar Mantar on November 17," a BMS statement said.
The objective of this agitation is to 'save public/Government sectors' against the policies of the Government viz, Bharatiya Mazdoor Sangh said.