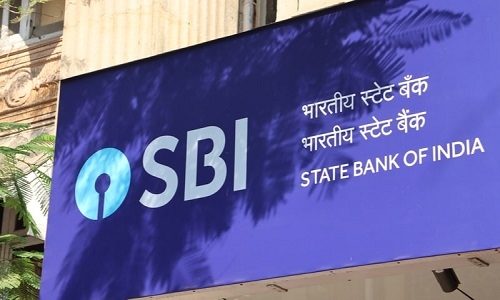 Business Bureau
STATE Bank of India Chairman Dinesh Kumar Khara on Wednesday said the planned share sale of the bank's mutual fund subsidiary has been shelved for the time being. SBI Mutual Fund, the country's largest asset manager with around Rs 6.5 lakh crore in asset under management, had in February selected seven merchant bankers for a USD 1-billion IPO. But soon the markets turned volatile with the Russian invasion of Ukraine later in that month.
"There is no plan to list SBI Mutual Fund for now," Khara told reporters on the sidelines of the national banking summit here. Without citing any reason, he said the IPO plan stands shelved for now. On December 15, 2021, SBI had announced its plan to offload a 6 per cent stake in SBI MF through an IPO and was planning to raise around USD 1 billion. SBI holds a 62.6 per cent stake in SBI Mutual Fund, while the remaining 36.8 per cent is with the leading French insurer Amundi Asset Management which was planning to offload 4 per cent of its holding. Initially Amundi's holding was held by Societe Generale Asset Management, a subsidiary of Societe Generale of France which was transferred to Amundi in June 2011.
SBI had reportedly selected seven i-bankers -- BofA Securities, Citi, HSBC Securities, Axis Capital, Kotak Capital, SBI Caps and BNP Paribas -- for the share sale. SBI has two other publicly traded subsidiaries -- SBI Life and SBI Card -- and has three more which can be monetised -- the mutual fund arm, general insurance vertical and investment banking arm, SBI Caps.