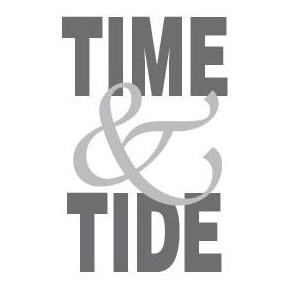 IN THE age of seamless communication and quick mobility the Parliamentary Standing Committee report of Ministry of Home Affairs has revealed a shocking fact that 257 police stations in India do not have vehicles and 638 stations are without telephones. The numbers are totally disturbing and the situation requires extremely urgent intervention of the Ministry without any bias.
When modern day policing talks about going a level up in communication systems and adopting digital models to ensure quick response, the Committee's report tells that the Home Affairs departments are still caught in basics that too without any facilities. Communication and conveyance form the basics of policing for a quick response to any situation. Apart from state-of-the-art weapons, mobile telephones and digital mechanisms are the need of the hour for every force including Police.
Keeping in mind the fact that the police stations without vehicles and phones are in sensitive areas of respective States, there is every possibility of the cops themselves becoming the target of miscreants. The Ministry of Home Affairs must act with alacrity in this matter, for, it is related to the law and order situation in the country.