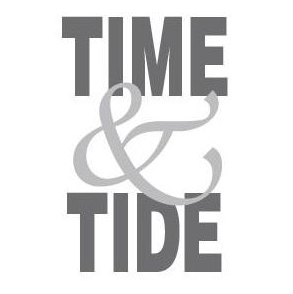 THE Bharatiya Janata Party's spectacular success in the States of Manipur, Goa, and Uttarakhand is a lesson for pollsters before calculating electoral mood just on the basis of narratives peddled in the cyberspace. While the 2022 Assembly election centrepiece was bound to be Uttar Pradesh for its high political significance in national politics and also Punjab for being a key State in the security setting of the country, the States of Manipur, Goa, and Uttarakhand brought their own electoral turbulence, seemingly against the BJP. The comprehensiveness in the victory scored by the BJP should end the questions raised on its efficacy and clout over people.
The tiny State of Goa presented a complex challenge to the incumbent BJP due to the five-cornered contest. Right from the start, the political optics presented a hazy picture as a sulking Congress had upped the ante while Trinamool Congress and Aam Aadmi Party crowded the space along with regional outfits. The BJP leadership dealt with the complexities in its own style using organisational strength and picking winning candidates while deftly controlling the bickering within. This was the big difference in the end result as Goa rejected the fragmented opposition and put its faith in the promise of welfare and stability.
The Uttarakhand result was also a shock for many as the BJP stormed to power with a thumping majority. One key decision that tilted scales in BJP's favour was the choice of Mr. Pushkar Singh Dhami as CM just six months before elections. Though Dhami did not do wonders in governance, he managed to keep the voice of dissent in control in the run up to the elections, something which Congress failed to do in Punjab. Keeping the two scenarios in context one understands how BJP won Uttarakhand yet again.
Another result that belied popular perceptions (or peddled propaganda) was the BJP retaining Manipur. Mr. N Biren Singh has made Manipur a jewel in BJP's North-East crown after Assam. A big credit for the Manipur victory goes to the Central leadership's investment in North-East Development Alliance (NEDA) formed in 2015. Mr. Himanta Biswa Sarma has turned it into a pivot in North-East politics that was once dominated by Congress and Left parties. Yet again, the North-East opted for development and promise of prosperity which the BJP has delivered in last seven years.
The Assembly poll results again proved that the politics of creating bad blood has no place in electoral mood. It is all about welfare which the BJP has been serving.