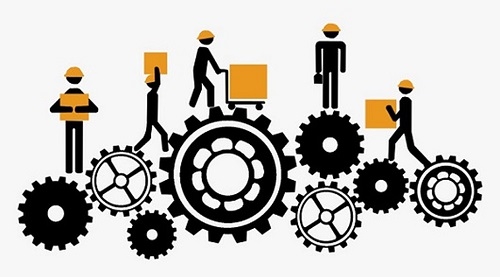 Business Bureau
Many non corporate MSMEs which are stressed or became sick are finding it difficult to settle their financial and statutory obligations.But they cannot approach NCLT since it is meant only for corporate units.Hence Maharashtra Govt should come out with some enactment on giving concessions or OTS scheme which will help this stressed non corporate MSMEs in settling their outstanding dues with concession and starting afresh or that MSME can be taken over by other entity, demanded COSIA,Vidarbha in a meeting with Maharashtra Minister of Industry Subhash Desai .
CA Julfesh Shah, Chairman, COSIA ,Vidarbha gave a memorandum in this regard to the Minister. COSIA further demanded incentives for installing solar power for captive use as Maharashtra is facing acute shortage of power generation. Government is promoting renewable energy. But under PSI-2019, solar power equipments installed in the unit are excluded in the definition of eligible assets under Fixed Capital Investment (FCI) to be considered for incentives.
With Government promoting , the solar power it is imperative that similar incentives should be given for installation of solar power in factory for captive use,memorandum stated. Vaibhav Agrawal,Vice Chairman COSIA Vidarbha,CA Nitin Alshi, Ajay More, Deputy CEO, MIDC, G O Bharti, Joint Director of Industries, Nagpur were present.