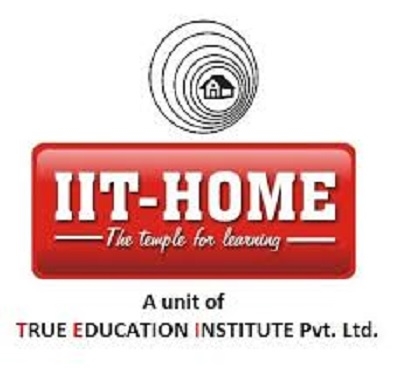 Business Bureau
Admission Screening Examination (ASE) of IIT-HOME for admission to its two-year programme for JEE Advanced / Main 2024 preparation will be conducted on April 24 across multiple examination centers in Nagpur.
Students currently studying in standard X in any education board are eligible to appear for the exam. ASE is conducted only once annually and students have to qualify for the exam to be eligible for admission to IIT-HOME. ASE 2024 will be pen and paper-based, and will have limited topics of Math and Science from std. X and IX syllabus of NCERT and Maharashtra State Board. The detailed syllabus is available on the IIT-HOME website.
Interested students may register themselves for ASE, on IIT-HOME website by paying the registration charges online. Students who missed the registration deadline of ASE, may register themselves during the late registration slot on April 21.
IIT-HOME offers Means cum Merit Scholarship to interested and eligible students from weak economic backgrounds who are unable to afford the registration charges or the programme fees of the institute. IIT-HOME also provides a laptop free of cost to all students taking admission to its two-year programme. The purpose of the laptop is to help students augment their competitive examination preparations with the latest technological tools available.
On lines of JEE Main, which offers multiple attempts to students to qualify for the exam, a Score Improvement Examination (SIE) would be conducted offline at Nagpur on May 29 for all those students who fail to qualify for ASE on April 24 or are unable to attend the examination due to valid reasons. Registrations for SIE would open after the declaration of ASE 2024 results on April 28.
IIT-HOME has completed 25 glorious years of creating several toppers and shaping numerous careers. The holistic approach has delivered exceptional and consistent results throughout. Detailed information about IIT-HOME and ASE 2024 is available on the IIT-HOME website www.true-education.org. Students may alternately scan the QR code to know more about ASE 2024. For details contact the IIT-HOME office on 8888878240 / 9552599240 / 9881721240 between 10 am and 6 pm on weekdays.