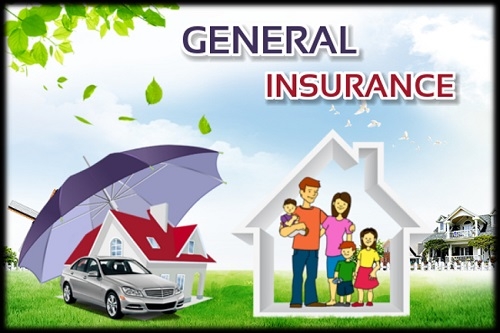 Business Bureau
GENERAL insurance industry's gross direct premium income (GDPI) is expected to grow by 10-12 per cent in the current fiscal on account of rising awareness of medical insurance and improvement in economic activity, says a report.
The GDPI of public sector (PSU) insurers is expected to grow moderately at 4-6 per cent, while private insurers are expected to capture market share by growing at a higher rate of 13-15 per cent in FY23, rating agency Icra Ratings said in a report.
"The general insurance industry's GDPI to grow by 10-12 per cent in FY2023, led by higher growth in the health and commercial business segments with increasing awareness of medical insurance and uptick in economic activity," the agency said in a report.
Already the resumption of economic activity after the waning of Covid-19 infections has led to the industry's GDPI growth recovering by an estimated 11 per cent in FY2022 compared to a 4 per cent growth in FY2021. The GDPI of private sector insurers likely grew at a faster rate of 14 per cent compared to the growth of 5 per cent witnessed by PSU insurers in FY2022, the agency's Assistant Vice President & Sector Head (Financial Sector Ratings) Sahil Udani said.
In the 11 months of FY22, gross premium from health segment experienced a steep Y-o-Y growth of 26 per cent.