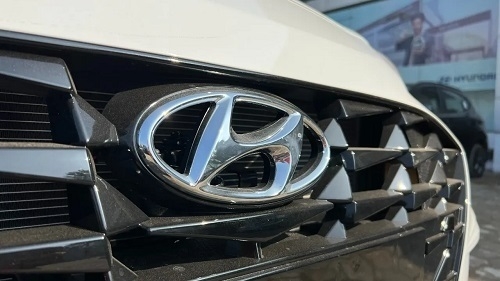 Business Bureau
HYUNDAI Motor India Ltd, country's 'First Smart Mobility Solutions Provider' and the largest exporter since inception, launched a new campaign depicting the sought-after Hyundai SUV Life.
As India's No 1 SUV maker, Hyundai has been leading the transformation of SUV experiences for customers with an all-star line-up of SUVs CRETA, VENUE, ALCAZAR, TUCSON and KONA Electric.
Commenting on the campaign launch, Tarun Garg, Director (Sales, Marketing and Service), Hyundai Motor India Limited said, " To celebrate the Hyundai SUV Life, we have launched a new campaign that embodies the exciting moments and journeys that our customers undertake. This new campaign will surely captivate aspiring SUV buyers to join the Hyundai SUV family and begin a new adventure with their most loved Hyundai SUV. Towards this, we are also launching soon a dedicated webpage for Hyundai SUVs."
Featuring the evergreen song "Lekar hum deewanadil" the campaign immaculately captures the spirit of freedom and resonates with both young and old alike. To know more about the 'Beyond Mobility' contact nearest dealers at Nagpur: Eros Hyundai (M: 9372252303/ 9209066000), Bigwig Hyundai (M: 7574087877) or Ketan Hyundai (M: 8758757717).