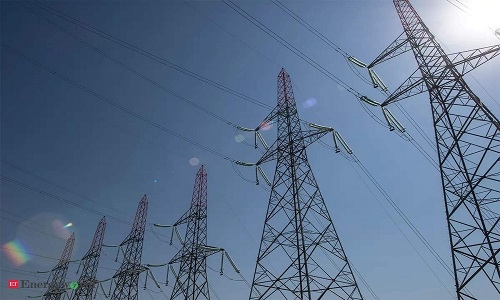 Business Bureau
The Ministry of Power on Friday said it has modified norms for pass through of higher cost of imported coal used by domestic thermal plants having power supply agreements with discoms under tariff-based bidding.
The ministry, in a statement, said domestic coal-based power plants whose tariffs have been determined under Section 63 of the Electricity Act have raised concerns about the pass through of the increased cost in tariff if imported coal is used. They requested for a suitable methodology to determine the impact on tariff of mandatory blending of imported coal. The ministry said it has examined the request in detail and a methodology has been finalised in consultation with the Central Electricity Authority (CEA), which was discussed in a meeting held on May 20, 2022 with the stakeholders.
Based on the discussions, it said, "the methodology has been revised to make it in line with the existing methodology being adopted by the CERC (Central Electricity Regulatory Commission)."
The ministry has directed that the methodology shall be used by the generating companies supplying power under Section 63 of the Act (projects won on tariff-based bidding.