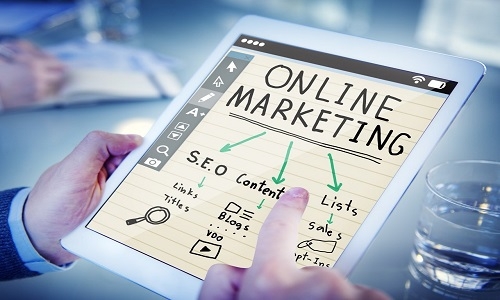 Business Bureau
HIRING demand for gig workers continued to grow at a rapid pace in the post-pandemic employment market, climbing 22.13 per cent in May sequentially led by sales and marketing roles, according to a report.
According to the first Taskmo Gig Index (TGI) by Quess Corp-backed startup Taskmo, post-pandemic Indian companies are increasingly on the lookout for gig workers, project-based temporary employees, with the demand witnessing a growth of 22.13 per cent in May compared to previous month.
Organisations mainly look for gig workers to fulfil roles in business development, field sales, last-mile delivery, digital promotion, brand promotion and micro-influencers, it further said.
The demand for marketing and sales jobs has seen a triple-digit growth, according to the newly created gig index.
Amid worries over startup layoffs, funding crunch and shutdowns, Taskmo witnessed a surge in demand for gig workers across quick commerce (300 per cent), healthtech (250 per cent), fintech (200 per cent) and e-commerce (198 per cent) sectors, it added.
The first Taskmo Gig Index report details various trends in the gig jobs for the period between Jan-May 2022. TGI is an analysis of gig job posting activity conducted by Taskmo.
As per the TGI, the number of active gig workers registered on the platform in May was 60,000, marking a 15.38 per cent growth in the workforce compared to the previous month.