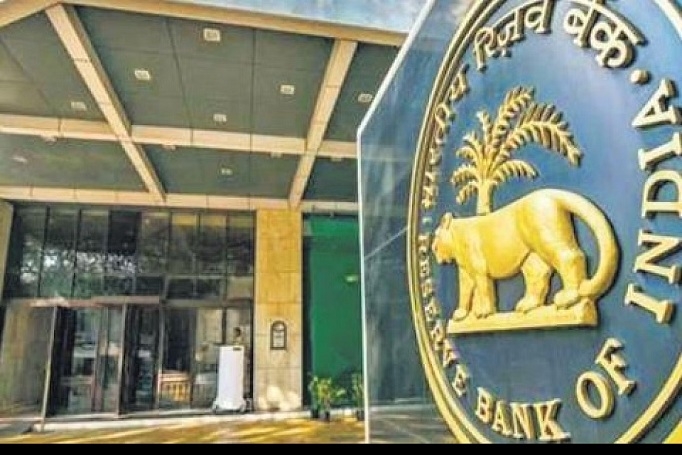 NEW DELHI :
A RESERVE Bank of India (RBI) write-up flagging concerns over building financial stress in several States and calling for corrective steps in five most indebted ones has evoked mixed response, with some calling the assessment wrong and others pointing to rise in income to counter calls for cut in expenditure. Referring to the economic crisis in Sri Lanka, the RBI article prepared by a team of economist under the guidance of Deputy Governor Michael Debabrata Patra had on Thursday stated that the five most indebted States -- Punjab, Rajasthan, Bihar, Kerala and West Bengal -- need to take corrective measures by cutting down expenditure on non-merit goods.
Former Kerala Finance Minister and State secretariat member of ruling CPI(M), T M Thomas Isaac said the State cannot cut down its expenditure and opined that the RBI has taken a short sighted view on the States showing warning signs of stress. According to him, only marginal reduction can be made in Kerala's revenue expenditure by cutting down spending on the Government's miscellaneous activities, which is nowhere near the total expenditure of the State. Sanyam Lodha, Advisor to Rajasthan Chief Minister, said loans of all the States have increased and a comparative data is available. Even the loan of the Centre has increased drastically. GST compensation to the State is not being paid by the Centre.
"Wrong decisions like demonetisation, GST or even during the corona period, Centre has not given any encouragement to the States for the loss they incurred," he said, adding it needs to be asked what encouragement the Centre is providing to reduce revenue deficit. The Centre introduced cess and additional excise on petrol and diesel and States do not get share in it due to which the State has suffered loss. "The Union of India is weakening the States badly," he added.