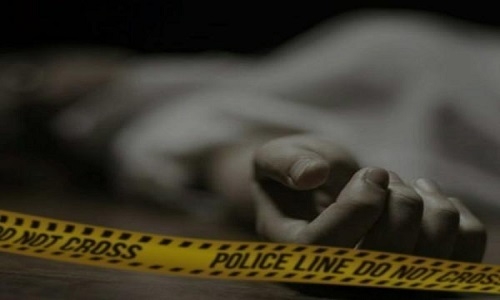 Staff Reporter
A 51-year-old CRPF's RAF Wing Jawan Murari Lal Singh, who was travelling in Bhopal Express, died on Wednesday morning, but the cause of death is yet to be ascertained. RPF and GRP officials involved in the investigation said that when all the passengers alighted, information was received about a single passenger not de-boarding from coach S-5.
On this jawans were sent in the coach and it was found that the passenger had died. After which he was taken out from the coach and was identified from his documents. CRPF officials have been informed about this. The relatives of the deceased jawan were also informed.
Risk of heart attack: It is believed that the cause of death could be a heart attack, but this too will be confirmed only when post-mortem report is received. According to officials, no injury was visible on the body of the jawan. The body will be taken to Hamidia Hospital for post-mortem. The postmortem report is expected to be received by evening.
Statements of
passengers on nearest berth to be taken: Officials involved in the investigation said that if the post-mortem report does not prove death due to heart attack, then the investigation will be carried forward. The information of other passengers sitting on the berths around the said Jawan will be taken from the reservation chart of the railways to
the statement. Investigation will be done at every level. Died before reaching Bhopal: The said jawan had died before train reached Bhopal Station. Officials have expressed such suspicion after seeing his dead body.