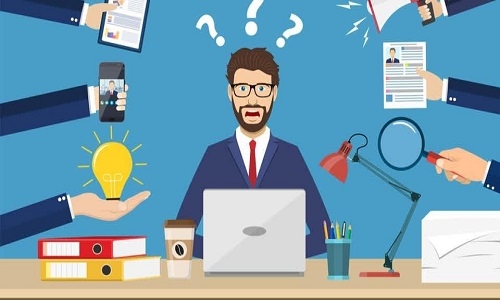 Business Bureau
The Confederation of All India Traders (CAIT) while referring a recent report of Observer Research Foundation ( ORF) said that business spectrum is highly gripped with cobweb of laws and corresponding rules which have distorted and complicated the business structure in India. During the past 75 years, traders across the country were not only harassed but also subjected to thousands of rules and regulations and all kinds of restrictions due to which the business structure of the country has suffered badly.
CAIT has urged the Central Government that the business of the country should be simplified under the Ease of Doing Business vision of Prime Minister Narendra Modi.
This responsibility lies on both the Central Government and all the States Governments.
CAIT National President BC Bhartia and National Secretary General Praveen Khandelwal said that the ORF report said that there are 1,536 governing laws in India on the various businesses, out of which 678 are of Central Government And 858 laws are of State Governments . It is surprising that in all these business laws there is a provision of imprisonment under 26,134 sections.
The report also states that criminalizing trade laws violates Indian business practices. Since the time of Mahabharata to the Arthashastra, in ancient India, criminal action against businesses was never a part of punitive action - there were only financial punishments.
Expressing gratitude to ORF, Bhartia and Khandelwal said that for the first time after independence, any organisation has done such vivid research on this issue.