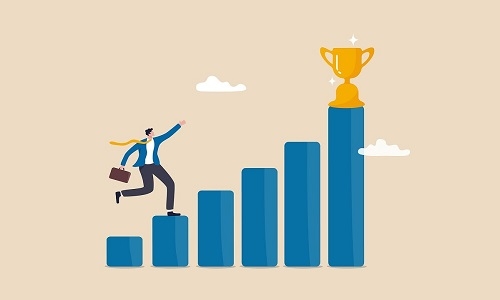 Business Bureau
MENTORS are role models who inspire entrepreneurs and motivate them to reach their targets and goals. With this belief, a session was hosted by Chitnavis Trust, RCNV, MAVIM and TiE Nagpur under the 'Entrepreneurship skills guidance programme from RCNV' recently at Chitnavis Centre, Civil Lines.
In the sesssion the rhetoricians Abheejit Khandagale, Nidhi Bawashe, Ankita Sarda and Dr Ranjan Wankhede shared their entrepreneurial journey and aspired the beneficiaries trained under Sundari Project for beautician and Ek Nayee Pehchan Projects, and ladies with hearing difficulties to stand out in their relevant courses and be independent.
Dr Shivani Sule, President of Rotary Club of Nagpur Vision (RCNV), Ritika Shighvi, Secretary of RCNV, Nitin Sachdeva, President of TiE Nagpur and Director Vocational of RCNV, Vikram Naidu, IPP of RCNV, Jugal Kishor Agrawal, Shilpa Kelkar, Shalini Naidu, Dr Shantala Bhole from RCNV, Dr Ranjan Wankhede, District Coordination Officer (DCO) of Mahila Arthik Vikas Mahamandal (MAVIM), Rahul Kale, Board of Trustees of Shri Gangadhar Rao Chitnavis Memorial Trust and the faculties of the trust also witnessed the session of aspiring women entrepreneurial journey.
The complete hall was full with 65+ women who were ambitious to start off with their ventures. The organisers will conduct 6 sessions under this programme, aimed at giving thorough understanding on turning dreams into reality by helping them start their business journey.