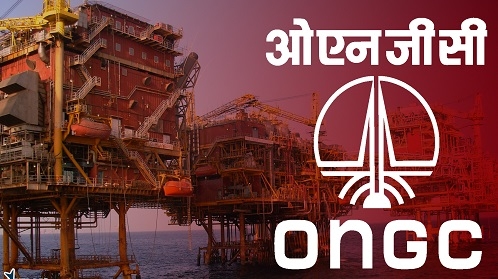 NEW DELHI,
INDIA'S top oil explorer ONGC and its partners will invest USD 6.2 billion (Rs 50,000 crore) in green
energy projects to produce carbon-free hydrogen and green ammonia as part of an ambitious decarbonization drive, officials said. State-owned Oil and Natural Gas Corporation (ONGC) has signed a pact with Greenko, one of India's largest renewable energy companies, to form a 50:50 joint venture for green energy projects.
The JV will set up 5.5-7 gigawatts (GW) of solar and wind power projects, and use electricity generated from such plants to split water in an electrolyzer to produce green hydrogen, which in turn would be used for manufacturing green ammonia, they said.
The renewable plants together with Greenko's pump storage power generation system will give 1.4 GW of round-the-clock (RTC) electricity that would be used to produce 0.18 million tonne of green hydrogen per annum (about 20 kg per hour).