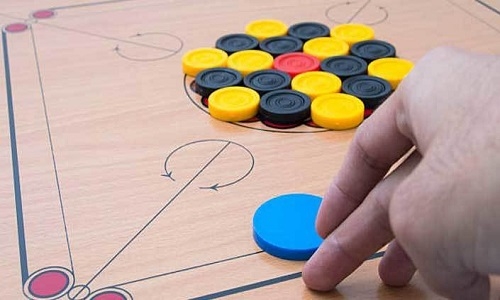 Sports Reporter
CARROM Association of Nagpur will be organising district level carrom championship in memory of Sanjay Francis who was a national-level player.
The championship will be held from July 15 to 17 at Bezonbagh Hall, Bezonbagh.
The competition will be held in men's singles and women's singles. The winner in the men's section will get Rs 4,000 and the runners-up will get Rs 2,500 while the third place finisher will get Rs 1,500. Those finishing from fourth to eighth positions will also be rewarded. In the women's section, 1st to 4th position players will be rewarded.The entry is Rs 100 per participant and the same can be confirmed at Naval Tailors, Ambedkar Chowk, Indora. The last date of entry is July 11.