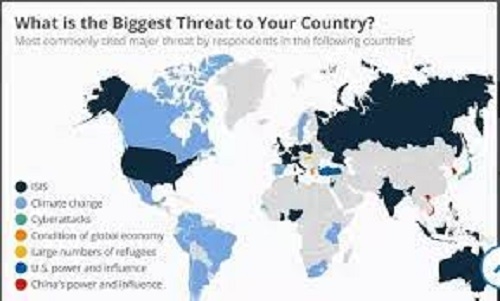 Business Bureau
"OUR foreign policy has been protectionist from the beginning, since then the situation with the neighboring countries has become dire. Although the Government has gained control over the external forces in the country over the years, the country is at greater risk from the internal forces. If 'Akhand Bharat' is to be built, then these internal forces have to be curbed," said former Pracharak of Rashtriya Swayamsevak Sangh (RSS) Sunil Kitkaru while speaking at a lecture on 'Integrity of India' recently at Dr Hedgewar Memorial Building, Reshambagh during the two-day session of the Varishtha Nagrik Parisangh.
The programme was organised under the Chairmanship of Hiranmay Pandya, National President of Bharatiya Mazdoor Sangh (BMS). Present were Vasant Pimpalapure, General Secretary of Varishta Nagrik Parisangh, Neeta Chobe of BMS, National Vice President, Shilpa Deshpande, Vidarbha State President, Gajanan Gatlewar, Vidarbha Pradesh General Secretary, Ravindra Himte, C V Rajesh, senior officials and spectators from 14 states including Ravi Raman, Vivek Deshpande, Vinod Kinhekar, Ranjit Dey, Prakash Manohar, Prakash Sohni, Ashok Bhutad, Rambhau Navagre, Suresh Chaudhary, Prakash Vanikar and other were present in large numbers.
The programme was conduct by Vasant Pimplapure and vote of thanks was proposed by Chandrakant Deshpande.