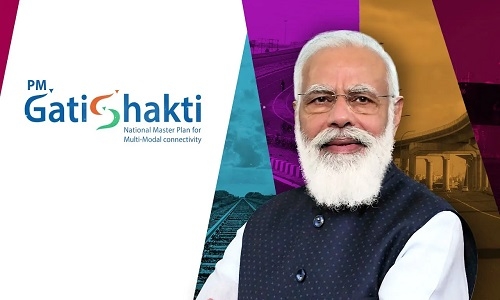 Business Bureau
MAHARASHTRA Remote Sensing Application Centre, Nagpur (MRSAC) at the instance of MIDC conducted a training programme for Technical Officers at MRSAC recently under PM Gati Shakti Project. MRSAC as a technical authority for implementing PM Gati Shakti Master Plan in Maharashtra has taken lead role in conducting the training programme.
The officials of 16 State Government Departments have been appointed as Technical Officers as part of technical support unit formulated by Government of Maharashtra for implementation of PM Gati Shakti Project in the State. The training programme emphasised on importance of GIS database to concerned departments for generation of State Master Plan.
After inaugural session addressed by Dr Ashok Kumar Joshi, Director, MRSAC on August 4, 2022 and Dr P Anbalagan, CEO Maharashtra Industrial Development Corporation (MIDC) addressed the participants virtually.
On August 5, 2022, Dr Ashok Kumar Joshi, Director MRSAC showcased the GIS database of Maharashtra.
The participants were also addressed by Amrutlal Meena, Special Secretary, Logistics-DPIIT, Ministry of Commerce and Industry virtually. Narsi Meena, Director, DPIIT, Ministry of Commerce and Industry, Govt of India coordinated the training programme.