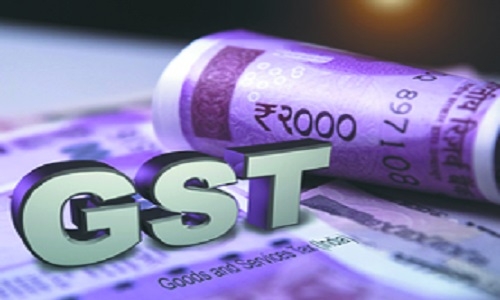 Business Bureau
The Nagpur Zone GST collection during the first quarter of current financial year was remarkably higher as markets opened up and rebounded from two years of COVID-19 setbacks.
According to data, the Goods and Services Tax (GST) collection of Nagpur Zone was recorded at Rs 4,620.04 crore in Q1 of FY 2022-23, as compared to Rs 3,431.48 crore of the year ago period, significantly higher by Rs 1,188.56 crore. The major contributors towards the revenue collections included coal, steel, cement and automobiles in FY 2022-2023.
Nagpur Zone GST Department consists of total 24 districts in Maharashtra including 11 districts of Nagpur Division, 8 districts of Aurangabad Division and 5 districts of Nashik Division. The tax collection during the FY 2022-23 started off on a good note, sources said.
Some of the largest public sector units and multinational companies contributed towards the GST collection like Western Coalfields Limited (WCL), Skoda, Manikgarh Cement, Ultratech Cement and Maratha Cement, sources added. "It is worth mentioning that WCL alone has the highest share in revenue collection in Nagpur Zone," sources
further added.
Looking at the data, Nagpur-1 Division collection in Q1 of FY 2022-23 stood at Rs 1,176.93 crore, as compared to Rs 886.54 crore registered in Q1 of FY 2021-22, up by Rs 290.39 crore.
Accordingly, Nagpur-II Division revenue mop up was registered at Rs 1,393.98 crore, as compared to Rs 1,158.74 crore in FY 2021-22, a rise of Rs 235.24 crore. Similarly, the Nashik Division revenue collection stood at Rs 1,097.22 crore in Q1 of FY 2022-23 , as compared to Rs 754.99 crore in Q1 of FY 2021-22 , an increase of Rs 342.23 crore. Also, the Aurangabad Division revenue collection for the months of April, May and June were registered at Rs 951.91 crore in Q1 of 2022-23, as against Rs 631.21 crore in Q1 of FY 2021-22, up by Rs 320.70 crore.