'Mah Govt was in talks with Vedanta since Jan; Shinde invited firm twice to sign MoU'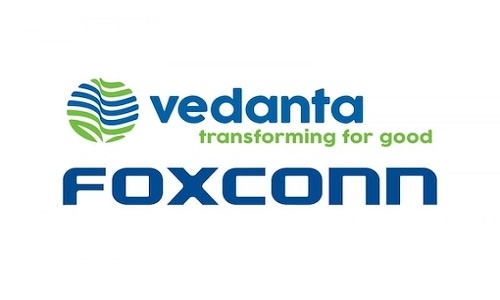 MUMBAI,
AMID a row over a Vedanta-Foxconn semiconductor project moving out to Gujarat from Maharashtra, officials said Chief Minister Eknath Shinde had invited the joint venture company to sign a Memorandum of Understanding (MoU) with the Government on July 29 to set up the facility near Pune.
A senior Government official said Vedanta had begun talks with the previous Maha Vikas Aghadi (MVA) Government from January this year over the proposed plant. In May, the company had shortlisted Maharashtra, while in June, a tentative incentive and infrastructure package was prepared by the government.
Shinde and Deputy Chief Minister Devendra Fadnavis were in regular touch with Vedanta chairman Anil Agarwal and had spoken to him over phone, he said.
Shinde had written to him (Agarwal) assuring that the State Cabinet's approval and the Central Government's nod for 20 per cent capital subsidy for the semiconductor facility would be taken, the official said. The Vedanta team
held a meeting with Shinde, Fadnavis and top officials on July 26, he said.
"Shinde wrote to Agarwal on July 26, inviting him for an MoU-signing ceremony on July 29 inMumbai," the official added. "Your requestfor Central Government alignment and Cabinet approval are inadvanced stages andmoving ahead expeditiously.Ahigh-powered committee hasalready given its inprincipleapprovalforrequisite incentivepackageandthesamewill be moved to thecabinetforapproval,"ChiefMinisterShindesaid in a letter. "In addition we arealso seeking alignment at the highest level of Government of India to request forunfettered support inensuring the projectreceivesduesupport,"the letter added. According to theofficial, the StateGovernment offeredsubsidies in land, water power supply, stamp duty exemption, among otherfacilities.