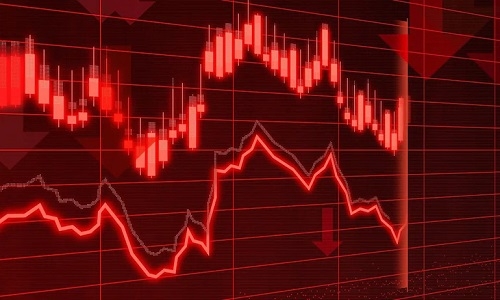 Business Bureau
Expressing their views on investment in share market at a seminar organised by the Vidarbha Management Association (VMA) at Chitnavis Center auditorium on Sunday, market experts said that one can never become rich overnight. They said the stock market is nothing but a place for buying and selling emotions.
"This calls for careful and responsible investing. While the risks in the stock market are high, the opportunities are also immense. Maximum returns from the investment can be gained with expert consultation," advised stock market analyst Ajay Kumar Barik, investment consultant CA Jiten Saglani and Tushar Badjate of Badjate Stock and Share Pvt. Ltd. The experts were speaking on the topic - 'Investing in Equity: Risk and Rewards'. All the three speakers commented on the common perception and reality regarding the stock market that everyone wants to earn money faster, but no one wants risk or loss.
Investing carefully after verifying all aspects can bring good returns. Investors should also be prepared for sudden situations, experts said adding that investing for the long term with patience is the safest and best returns policy.
Ajay Kumar Barik said that managing the stock market becomes easy one manages his or her emotions. "Investing is definitely difficult but not impossible. Invest by checking fundamentals and technical aspects without getting carried away by emotions," he advised.
Jiten Saglani said, "we should first decide whether we are traders or investors. We have more than 7, 000 stocks out of which only the 200 stocks are good for trading. Instead of investing money in many stocks, you should have at least 15 stocks of different sectors," he felt.
Tushar Badjate said, there are big investment opportunities in India. "There is no need to think about going anywhere else. India is the fifth largest economy in the world today. This economy is going to double in the next few years. On the contrary, the US economy, which is at its peak, is likely to come down. While investing in any share, you should always think of future of the company," he said. Session incharge and Moderator was CA Ritesh Mehta while augment tip on 'MagicEraser.OI' was shared by Rohit Dujari, Secretary - VMA.