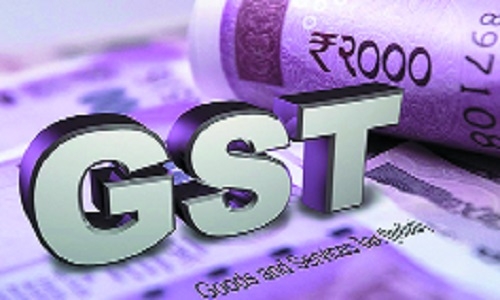 Business Bureau
The Anti Evasion Department, Nagpur-II GST Commissonerate detected non payment of Rs 1.92 crore GST under Reverse Charge Mechanism (RCM) of ineligible input tax credit (ITC) of compensation cess on purchase of raw cotton.
The intelligence gathered by the Officers of the Anti Evasion Branch Nagpur-II Commissionerate revealed that inspection was conducted at the declared principal place of business (PPOB) of M/s Shri Ratan Ginning and Pressing Factory situated at Plot No 1, Survey No. 70/1A, Mouza-Dattapur, Dhamangaon, Amravati, recently.
During the inspection, the statement of Ravi Ratan Lal Bhutada, Partner of M/s. Shri Ratan Ginning & Pressing Factory was recorded.
He accepted the fact that they have failed to pay Goods and Services Tax (GST) under RCM on purchase of raw cotton as per Notification No. 43/2017(CT)-Rate dated November 14, 2017 read with Notification No. 4/2017 dated June 28, 2017.
The total tax liability for the period November 15, 2017 to March, 2020 amounting to Rs 1,92,72,171 out of which the taxpayer had paid the GST liability of Rs 17,09,183 till date and assured to pay the remaining GST liability at the earliest, informed sources on the condition of anonymity.