MIDC to conduct feasibility study on petrochemical complex, Ferro alloys cluster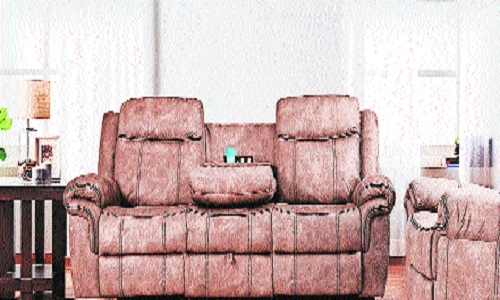 Business Bureau
Soon after the presentation on necessity of a petrochemical complex and Ferro alloys cluster near Nagpur, Deputy CEO of MIDC Upendra Tamore on Friday said that he would take up up the matter with lightning speed and proceed with the project, keeping VED in the loop. He said that MIDC would conduct feasibility study on petrochemical complex and Ferro alloys cluster in the region. The Vidarbha Economic Development Council (VED) on Friday gave the presentation to Tamore and his team at a meeting at Udyog Bhawan.
During the presentation, VED President Devendra Parekh explained the need for a driver-unit in Vidarbha like the petrochemical complex (PC) through which 500-1000 MSMEs would be established due to the availability of raw materials. Shivkumar Rao, IPP, who made the presentations, said that Butibori Extension would be the best location for the projetcs. Vinayak Marathe, former Senior VP, Reliance Industries, and refinery expert explained the technical aspects. Rajendra Sane, Mangansese Processing Expert, thanked the Deputy Chief Minister Devendra Fadnavis for giving assurance on power tariff at a concessional rate.
Regional Officer of MIDC Mahendra Patel, Executive Engineer, Ravindra Meshram, Superintending Engineer, Sunil Akolkar, and Chief Engineer, Rajesh Zanzad were also present on the occasion.
The VED delegates comprised Founder President Govind Daga, President, Devendra Parekh, IIP, Shivkumar Rao, Secretary General, Rahul Upganlawar, Treasurer, Navin Malewar. The guests comprised Vinayak Marathe, Ex-Senior Vice President, Reliance Industries and Rajendra Sane, Manganese Processing Expert.