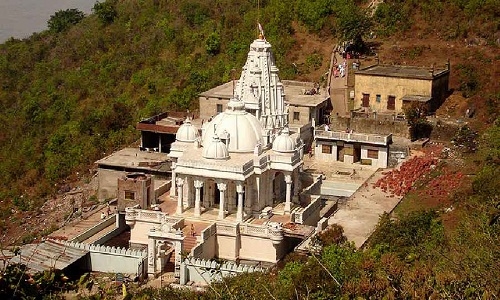 NEW DELHI,
THE Centre and the Jharkhand Government have decided that the Jain site of Sammed Shikharji will remain a place of pilgrimage and not be converted into a tourism hub, National Commission for Minorities chairperson Iqbal Singh Lalpura said on Wednesday.
He said, the Commission held a hearing on Tuesday where Jharkhand Government has assured that it will issue an official order soon.
"Regarding the issue of Sammed Shikhar in Jharkhand over which the Jains were protesting, the Centre and the Jharkhand Government have decided that it will remain a pilgrim place," Lalpura said at a press conference here.
"Alcohol or meat will not be allowed there. We had intervened in the matter and we thank the Centre and the Jharkhand Government for heeding our recommendation. We had a hearing yesterday and it was decided that it would not be turned into a tourism place and will remain a religious place," he said.
The Jain community is at peace now with this decision, Lalpura added. The NCM had said earlier that it had received various representations from the Jain community regarding the conversion of Jain pilgrimage site Shri Sammed Shikharji Hill into an eco-tourism hub by the Jharkhand Government and the Centre.