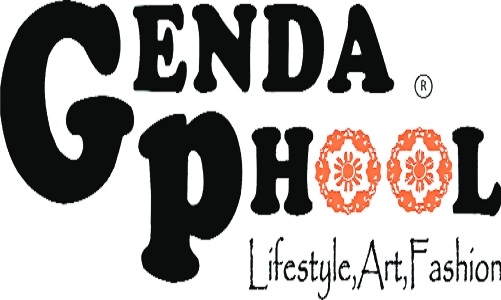 Business Bureau
GENDAPHOOL Trunkshow is back with its 'Winter Edit' with the most exclusive contemporary designers from all over India. This idea was conceived by Ketki Sharma Dalmiya and Gauri Javery. This idea of having a platform for designers and buyers was started by them in order to make high end shopping convenient for the people.
Today, Gendaphool Trunkshow has become a brand for its business generation in lifestyle segment with experience based events, discovering young, fresh talent, media marketing in the field of fashion, luxury and lifestyle.
So get ready for 2 days of fashion and lifestyle exhibition with a variety of classy products to spice up ones
festive season. They have designers from all over India with an interesting collection of women's wear, contemporary wear, accessories, footwear, home decor, gourmet and products to pamper ones body.
Popular labels like Clos, Oja, Scribbology, Rebecca Dewan, Vaayu, Sid N Vani, Diksha Khanna, Cinderella Shoes, Taraasha Exquisite Jewellery Aditi Somai and many more to satisfy ones search for fine shopping.
Gendaphool Trunkshow is underway at Baidyanath House, 103, Ramdaspeth, opposite Hindi Mor School, near Dagdi Park from January 19 to 20.