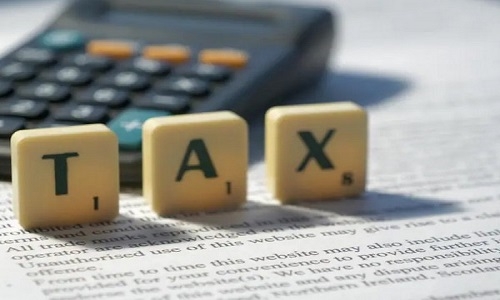 The Federation of Retailer Association of India (FRAI) Tuesday sought tax cuts on daily use consumer goods to counter the high demand for smuggled and counterfeit products, which currently have a price advantage.
The FRAI, a representative body of about 80 lakh micro, small and medium retailers in 42 member retail associations, raised its concern against high taxes on daily consumption items, which it felt leads to illicit trade in the country.
"The high taxes are creating a huge demand for smuggled and counterfeit products across the country and are
forcing millions of small and impoverished shopkeepers to deal with criminals and be part of this illegal activity,"
the Federation said in a statement.