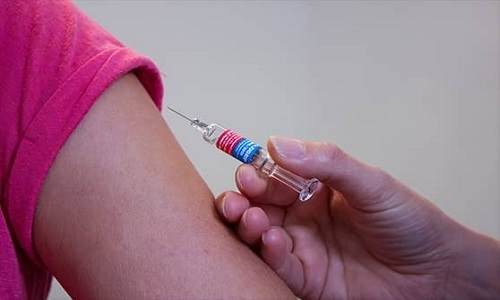 By Payal Banerjee
NEW DELHI,
CARRYING vaccination cards of children and pregnant women, struggling to keep a tab on the next jab and other
such hassles may soon become a thing of the past. After the success of the Co-WIN platform, the Government has
now replicated it to set up an electronic registry for routine vaccinations. Named U-WIN, the programme to digitise India's Universal Immunisation Programme (UIP) has been launched in a pilot mode in two districts of each State and Union Territory.
The platform will be used to register and vaccinate every pregnant woman, record her delivery outcome, register every newborn delivery, administer birth doses and all vaccination events thereafter, official sources told PTI. The platform that replicates Co-WIN, which has served as the "digital backbone" for India's COVID-19 vaccination programme, was launched on January 11 in 65 districts. The U-WIN is going to be the single source of information for immunisation services, updating vaccination status, delivery outcome, planning of RI sessions and reports like antigen-wise coverage, etc. "There will be digital registrations of all pregnant women and newborns for individualised tracking for vaccination, reminders for upcoming doses and follow-up of dropouts.