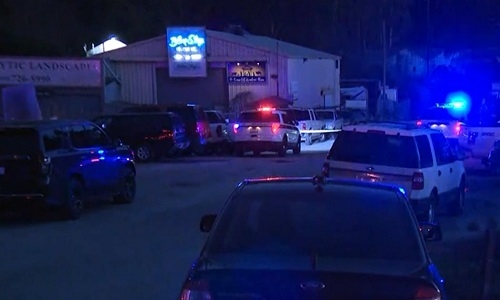 HALF MOON BAY,
SEVEN people were killed in two related shootings on Monday at a mushroom farm and a trucking firm in a coastal community south of San Francisco, and a suspect was in custody, officials said.
San Mateo County Board of Supervisors President Dave Pine says, four people were killed at the farm and three at the trucking business on the outskirts of Half Moon Bay, a city about 30 miles (48 kilometers) south of San Francisco.
The police have arrested 67-year-old Chunli Zhao in connection with the shooting, Pine said. Pine said the suspect worked for one of the businesses. He called the suspect a "disgruntled worker." The shooting was the nation's sixth mass shooting this year — and followed the killing of 11 people late Saturday at a ballroom dance hall in Southern California.