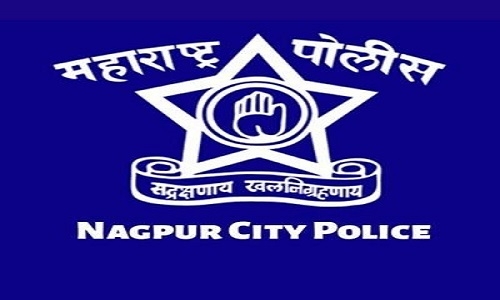 Staff Reporter
Nine policemen of Pardi police station were temporarily attached to Police Headquarters by Commissioner of Police (CP) Amitesh Kumar after 'a note of collection' from illegal dens went viral on social media on Tuesday. A senior officer of the police station will also face action after inquiry, officials said.
The tainted policemen are the members of the Detection Branch (DB) squad of the police station. They are identified as HC Chhaganlal Shriram Raut, PC Manoj Ratiram Rehpade, PC Rupesh Ishwar Thul, NPC Mahesh Punjabrao Kathane, HC Mangesh Vyankatrao Gavai, NPC Narendra Namdeorao Tidke, NPC Vishwanath Chhaganrao Kuthe, NPC Shrikrishna Ganpatrao Iwnate and PC Rameshwar Vishwanath Sanap.
Sources informed that there are two DB squads at the police station under Chhaganlal Raut and Mangesh Gavai. A cop from the police station wrote a note of 'collection' from illegal dens on a paper. He captured the picture and sent it to a person who reportedly forwarded the picture to CP Kumar. The Police Commissioner ordered an inquiry into the matter. After receiving an initial report from DCP Zone V Shravan Datt and finding the allegation to be true, CP Kumar attached the cops to headquarters. DCP HQ Dr Ashwini Patil issued the order on Tuesday evening.
CP Kumar told 'The Hitavada' that such type of illegal activities would not be tolerated. Further action will be continued, he said.