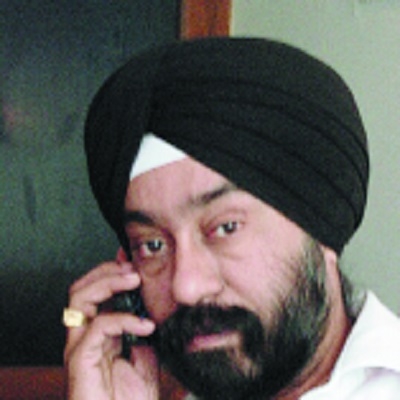 Business Bureau
Narendra Singh Osan (Kitty) - owned N N Consultancy has completed 29 years of its existence. It offers rental and property consultancy services in the region. Expressing his views on the occasion, Narendra Singh Osan said that due to best services in its class, his consultancy form could get popularity among the people and has won the trust of the clients. N N Consultancy has also expressed graditudes toward it's clients, partners, colleagues, family and friends for their support.
It was on January 3, 1994, the firm started its services. Osan, who is the Founder and Director of the company, recalls the struggle he faced during the initial days. "It was very difficult for the rental property providers to trust the rental property takers," he said.
"But in due course of time, we gained trust of our clients by constantly talking to both the parties, understanding their sentiments and knowing their references. During the conversation," he said.
Osan says that his firm works with the customers with complete affinity, trust and confidence. "The love and affection of our customers is a great honour for us. We are deeply grateful to all our esteemed customers and well wishers for placing their trust in us. In the coming years also our firm N N Consultancy, Nagpur will live up to the expectations of all its clients. This is our firm promise," he added.For detail, call on mobile no. 9823053743. The firm is located at Chanakya Apartments, oppo. Hotel Anand Ashram., Dhantoli, Nagpur.