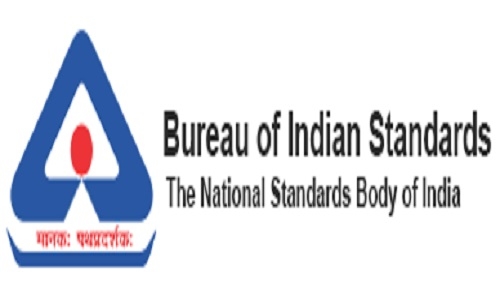 Business Bureau
Bureau of Indian Standards (BIS) celebrates its Foundation Day every year on January 6. This year as a part of celebration of Foundation Day, BIS will be organising various activities to promote consumer awareness about quality of products and importance of certification marks in improving quality.
BIS will be organising 'Nukkad Nataks' at various important locations of Nagpur including Kalmeshwar, Saoner, Butibori etc., for the benefit of consumers. Also, BIS will organise a door to door campaign named Quality Connect 2.0 with the help of student volunteers of Priyadarshini College and Leader's Club.
In this campaign BIS volunteers 'Manak-Mitras' will be visiting households and will provide valuable information related to various products that people buy, products with requirement of mandatory ISI mark, Hallmarking etc.
BIS has also developed a very useful consumer empowerment tool in the form of BIS Care app. This is a mobile application which can be downloaded by any user of Android or Apple IOS and may be used to check genuineness of ISI mark, Hallmark, Registration Mark of electronic products, list of products under mandatory certification, to file complaints etc.
All consumers are requested to download this application on mobile and keep it handy so that its use can be demonstrated during visit of 'BIS Manak-Mitras' to the households, informs Hemant B Ade, Scientist 'E' and Head BIS, Nagpur Branch Office.