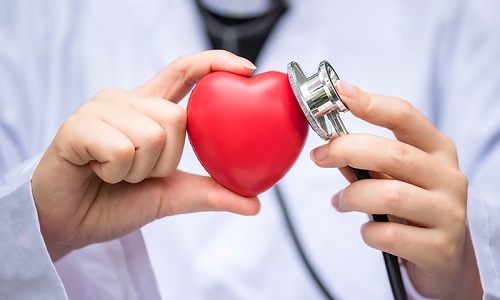 Business Bureau
Central India's biggest cardiac conference "Cardiology Update" will be conducted in the city at Center Point Hotel, Ramdaspeth, on January 7 and 8. Over 300 doctors from around Central India will gather to learn from renowned national and international faculty in the field of cardiology. The conference will be inaugurated by Dr Harshawardhan Mardikar and Dr Aziz Khan.
The conference is being organised by Rhythm Heart and Critical Care in association with Association of Medical Faculties (AMF). The Programme Director is Dr Manish Juneja, Director of Rhythm Heart and Critical Care, with Dr Pankaj Raut as the Organizing Secretary and Dr Sanjay Jain as Chairman Scientific Committee. Dr Prasad Zode, President AMF, will be present on the occasion.
The panel of expert faculties for the conference will include Dr Kamal Sharma - Ahmedabad, Dr Ashish Nabar - Mumbai, Dr Pravin Kulkarni - Mumbai and many more. There will be total of 30 sessions in the conference. The presentations and interactive sessions led by these faculty members will provide attendees with valuable insights and updates on the latest developments in cardiac care.
During the conference, doctors will have the opportunity to hear presentations on a range of topics, including acute coronary syndromes and the link between type 2 diabetes and heart failure. In addition to lectures, the conference will feature cardiology quiz, debates, and symposia to engage attendees and encourage interactive learning.
Attendees will also have the chance to gain hands-on experience through a CPR training session to be held at Rhythm Heart and Critical Care. The training will be a valuable opportunity for doctors to refresh their skills and potentially save lives in the future. Overall, the conference will offer doctors an opportunity to learn from top experts in the field and take part in interactive sessions.