KC Overseas Education to conduct India's biggest 'Overseas Education Fair' on Jan 8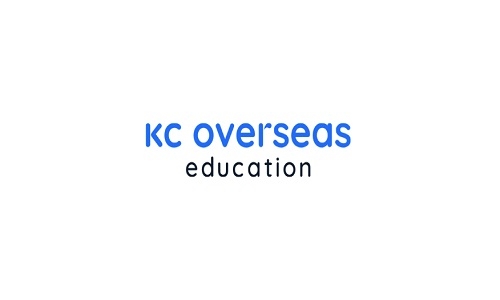 Business Bureau
KC Overseas Education will be conducting India's biggest 'Overseas Education Fair' in the city on January 8. The fair is co-powered by SBI and Avanse Financial Services.
KC Overseas Education, earlier known as Krishna Consultants, is one of the prominent overseas education consultants in South Asia. It has been offering the best of the study abroad options and services to aspirants for the past 25 years.
The fair will offers the best in terms of universities, colleges, and education programmes across the world by bringing a gamut of top universities, experts from global education domains and delegates from reputed universities under one roof. Candidates may walk in to Chitnavis Centre, Near Hislop College, Civil Lines, Nagpur, on 8 from 10.30 a.m. to 5.00 p.m. and avail the opportunity to meet the university delegates from more than 150 top ranking universities across 13 countries.
They can get the details for pursuing a bachelor's or a master's degree in the USA, the UK, Canada, Australia, New Zealand, Singapore, Dubai, Ireland, Switzerland, France, Germany, Sweden and Finland for 2023 intakes.
The students stand a chance of availing an application fees waiver (*conditions apply), on the spot scholarships (based on eligibility) and admissions without service charges apart from free US application process (*with exceptions) and free profile evaluation for students having excellent GRE scores.
Entry for the fair is free and there are special offers for students. Spot application assessment and counselling will enable the students to get an overview about the course options, programme benefits, admission criteria, scholarships, application process, visa processing, internships, and job prospects in their desired study abroad destinations.
There will be separate desks for overseas education loans where experts from SBI, Avanse Financial Services, HDFC Credila and ÉLAN, the exclusive loan division of KC, will disseminate information on education loan for studies abroad and answer all the queries.
For details, visit KC Overseas Education's Head Office: Plot No. 10/2, IT Park, (+91 8669 602 483) or KC's Branch Office in Shriram Tower, Sadar, (+91 8669 670 625).