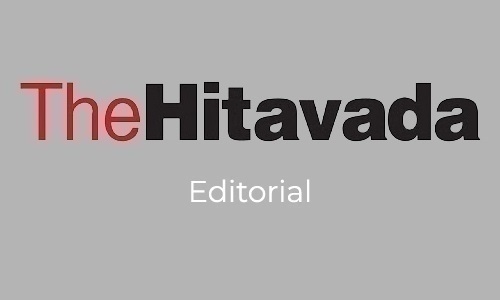 THE ultimate champion is basking in a deserving glory and the runner-up is brooding over the missed opportunity as the ICC World Cup edition is wrapped up in India. Away from the decisive moment of the tournament are some other stories that came with their own scripts and dazzled all till they lasted. These other stories produced their own heroes who will definitely take the centerstage in time to come. All they need is solid backing from the powers-that-be and a tender touch from the followers. The side heroes of the 2023 edition do have the potential to make it big. The cricketing world must keep faith in their progress. One fine story of the World Cup, definitely, was Afghanistan. The bunch of players fighting their own personal issues in a country rocked by violence and instability showed amazing nerves while taking on the big and established powers in international cricket. Though Afghanistan entered the tournament as a weak link, they were gritty from the word go as the players punched much above their weight and completely changed perceptions about newbies.
Afghanistan do have Test status but their journey is still new in the international arena. They were supposed to make numbers in this edition of the World Cup but the stellar showing while causing big upsets has totally changed the outlook towards the team. Henceforth, Afghanistan cannot be considered underdogs. They will get respect as a worthy opponent in time to come. The onus again is on Afghanistan to live up to the billing. They are an emerging force, but without proper support and facilities, they would find it hard to sustain. At the moment, the Afghan cricketers are reaping rich dividends of the investment India made in their cricket structure. India will continue to lend a helping hand in the future too even as Afghan players find opportunities to rub shoulders with the best in the Indian Premier League (IPL). However, it is the duty of the International Cricket Council (ICC) to find ways to help Afghanistan stand on their own feet. For, the political scenario in the country is not conducive to a progressive thinking. Another story that may not be dwelled upon much was the fight put up by South Africa.
The team was billed to be the finalists and they almost did it before going down to Australia in a thrilling semi-final. There will always be talk about the choke the Proteas apply on themselves but this time the team hardly looked like chokers. Staying in a long tournament with a streak of losses to overcome is a big test of character. The South Africans did extremely well to stay in the hunt. They are definitely primed to do better in the World Cup. All they need is to groom the next generation players with a winner's mindset. Much like India have done in the recent few years.