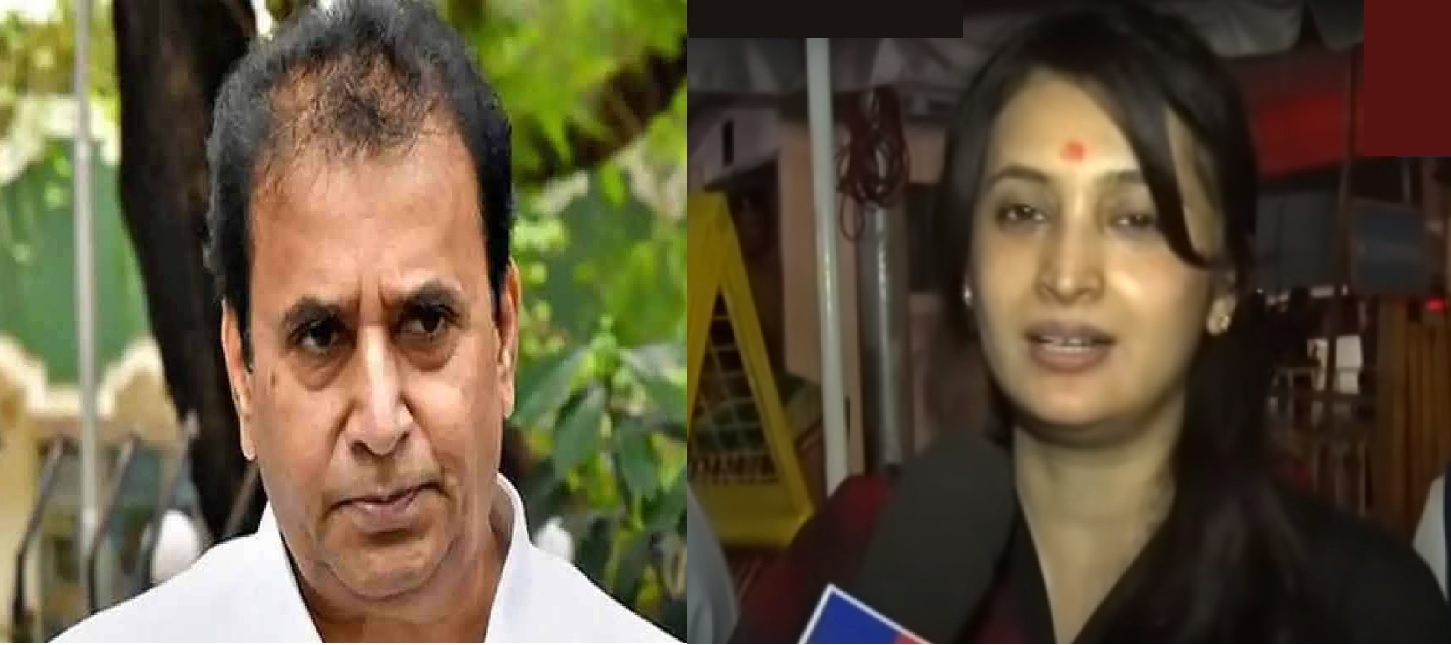 ■ By Abhishek Shukla
NEW DELHI,
IN A fresh jolt to former Maharashtra Home Minister Anil Deshmukh, the CBI has chargesheeted his daughter Pooja and daughter-in-law Rahat in connection with alleged leakage of the agency's internal draft report in 2021 giving clean chit to the leader in an extortion case against him, officials said. In its supplementary charge sheet filed before a special CBI court here, the agency has termed Pooja a "co-conspirator" who allegedly planned, directed and provided logistical support to Deshmukh's lawyer Anand Dilip Daga to bribe agency's sub-inspector Abhishek Tiwari in order to get the draft report, they said.
The report was leaked to the media on August 29, 2021 "to subvert" the Bombay High Court-directed probe against him, the agency has alleged. The Bombay High Court had directed the CBI toprobe allegations of extortion worth crores from Restaurants and Bars owners in Mumbai levelled by former Mumbai police commissioner Param Bir Singh against Anil Deshmukh. The CBI report leaked to the media purportedly mentioned that "no cognisable offence has been committed by Anil Deshmukh".The agency had arrested its sub-inspector Abhishek Tiwari and Deshmukh's lawyer Daga in connection with the leakage and they were charged in 2021.
Continuing its probe into the conspiracy, the CBI has filed its supplementary charge sheet after two years in which a distant relative of Deshmukh - Vikrant Deshmukh-and one Sayajeet Wayal have also been charged in addition to Pooja and Rahat. All the accused have said they have no relation or connection with the allegations levelled against them and they have been falsely implicated in it. Before filing the charge sheet, the CBI questioned them but they were never taken into custody.