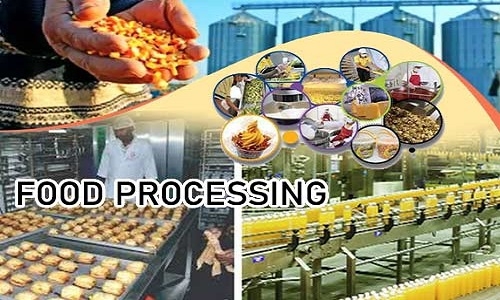 Business Bureau
The Government is determined for upliftment of micro food processing units by handholding them through District Resources Persons (DRPs) to enhance and double their capacity and profits. This was disclosed by Prof (Dr) C D Mayee, Ex Director, CICR, Nagpur and President, South Asia Biotechnology Centre, New Delhi. Prof (Dr) C D Mayee was delivering the key note address as chief guest of the seminar organised by VIA Agro Food Processing and Rural Development Forum alongwith National Innovation Foundation and Department of Agriculture, Government of Maharashtra at VIA auditorium, Civil Lines, recently.
"The popular Prime Minister Formalisation of Micro Food Processing Enterprises (PMFME) Scheme. It is being implemented by Ministry of Food Processing Industries with an outlay of Rs 10,000 crore to support the unorganised micro food processing units in the country from 2020-21 to 2024-25," said Gautam Kamble, DRP for Nagpur.
"National Innovation Foundation is an autonomous body encouraging and supporting India's national initiative to strengthen the grassroots technological innovations and outstanding traditional knowledge, making India become a creative and knowledge-based society," said Dr Hardev Choudhary, Senior Scientist, while introducing the innovative apple variety HRMN 99 developed for hotter climates like Vidarbha.