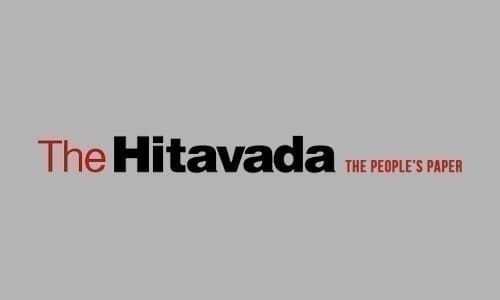 Business Bureau
SOMALWAR Academy of Professional Studies (SAPS) is a knowledge centre empowering students of all stages. SAPS organises various value adding coaching and training programmes for students throughout the year. One such programme is 'Fast Track MHCET'. The Fast Track MHCET is being organised from March 20 till May 5, 2023 with 4 hours schedule every day. It will be conducted both at Khamla and Mahal centres of SAPS where registration process has started.
Maharashtra Common Entrance Test (MH-CET) is organised every year by Maharashtra State Common Entrance Test Cell for admissions to engineering, pharmacy and agriculture courses offered by colleges in Maharashtra. It is conducted online as Computer Based Test (CBT) once every year. There are around 400 institutes which accept MHCET scores for admissions to their undergraduate courses. For students who are focusing on Boards only, this exam is only way to enter professional degree courses for JEE/NEET aspirants, this exam stands as a backup to their career goals.
SAPS organises 1 and half months rigorous training course for MHCET every year. This programme has a track record of more than half of the batch scoring above 90 percentile year-on-year. Most experienced team of faculties train students on MHCET syllabus (PCM/PCB/PCMB) where each session is framed like a workshop. After syllabus completion, full course test series is organised. For details, interested may contact (Helpline no: 9822442200).