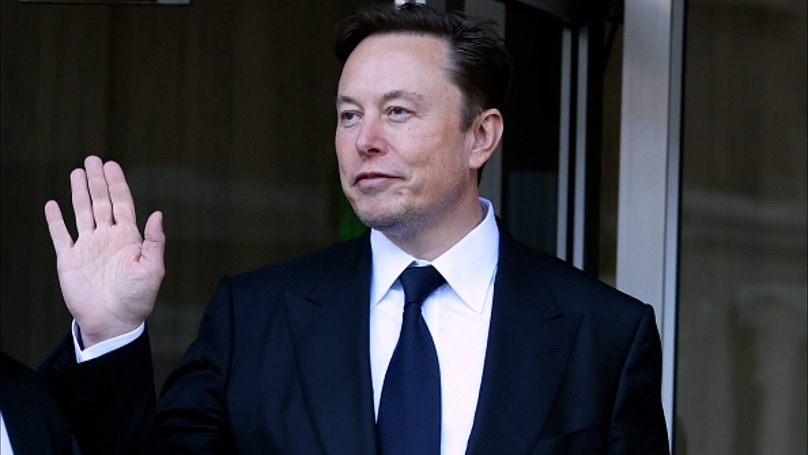 By Barbara Ortutay :
SAN FRANCISCO
(AP) MANY of Twitter's high-profile users are losing the blue checks that helped verify their identity and distinguish them from impostors on the Elon Muskowned social media platform. After several false starts, Twitter began making good on its promise on Thursday to remove the blue checks from accounts that don't pay a monthly fee to keep them. Twitter had about 3,00,000 verified users under the original blue-check system — many of them journalists, athletes andpublic figures. The checks —which used to mean theaccount was verified by Twitterto be who it says it is — begandisappearing from these users' profiles late morning PacificTime. High-profile users wholost their blue checks onThursday included Beyoncé, Pope Francis, Oprah Winfrey andformerPresidentDonald Trump.
The costs of keeping the marks range from USD 8 a month for individual web users to a starting price of USD 1,000 monthly to verify anorganisation,plusUSD 50 monthly for each affiliate or employee account. Twitter does not verify the individual accounts, as was the case with the previous blue check doled out during the platform's pre-Musk administration. Celebrity users, from basketball star LeBron James to author Stephen King and StarTrek's WilliamShatner,havebalked at joining — although on Thursday, all three had blue checks indicating that the accountpaidforverification. It wasn't just celebrities and journalistswholosttheirblue checks Thursday. TWITTER DROPS LABELS FORGOVERNMENT-FUNDED MEDIA: Twitter has removed labels describing globalmediaorganisationsas Government-funded or State-affiliated, a move that comes after the Elon Muskownedplatformstartedstrippingblueverificationcheckmarks from accounts that don't pay a monthly fee.