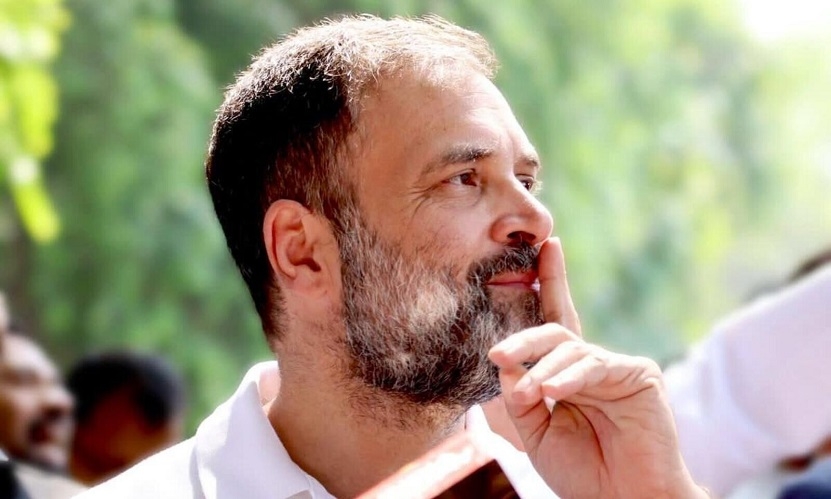 NEW DELHI :
FORMER Congress chief Rahul Gandhi on Saturday thanked the people of Karnataka on party's expected victory and said that "market of hate has been shut and shops of love have opened".
He also said that the power of crony capitalism has been defeated by the power of poor people.
Speaking to the media at the party headquarters here, Gandhi said, "Want to thank the people of Karnataka, our party leaders and all party workers who have worked hard." He said, "In the Karnataka elections, there was crony capitalism on one side and on the other side there was the power of poor people who defeated the powerful." He further said that the Congress stood with the poor and "we fought on their issue".