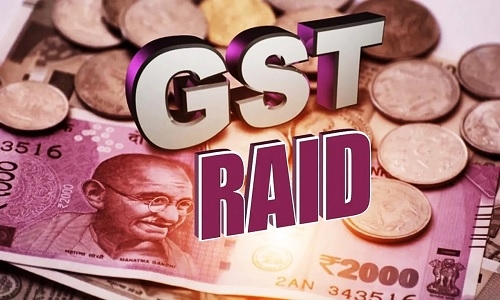 Business Bureau
A special team of Directorate General of GST Intelligence (DGGI) on Friday conducted a raid on Moonlight Studio located at Sitabuldi in the city. The DGGI officials checked the documents and seized some papers related to business transactions. When contacted the senior officers of the DGGI refused to share details of the raids. However, sources told The Hitavada that more than 50 officers and staff members were involved in the raid which was going on till the time of going to the press.
The sources also said that the raid was conducted based on some information about tax evasion on the part of Moonlight Studio, especially in the transactions related to pre-wedding photoshoot packages and destination wedding
packages. Located in the heart of the city, Moonlight Studio is one of the famous studios of the region. Established in 1950, it is the oldest studio in Nagpur.