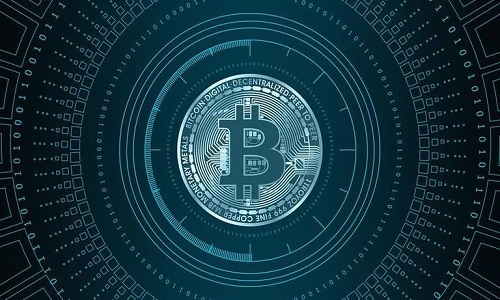 Business Bureau
THERE is a need for a principle-based standard operating procedures and a technology-driven regulatory framework for virtual digital assets, according to a report. The report, jointly prepared by leading public policy research and advisory firm Chase India and law firm INDUSLAW, also comes amid the crypto asset market gaining momentum over the last few years. It highlighted the requirement for developing a technology-driven regulatory framework to promote cooperation across borders and to address the major policy concerns around financial stability, investor and consumer protection, and money laundering. India is making efforts under the ongoing G20 Presidency to catalyse a global consensus to regulate the crypto asset sector. Over the last 4-5 years, the crypto asset market has gained momentum and has witnessed a substantial increase in both investor numbers and market capitalisation.
However, despite the large number of industry players and consumers involved in the crypto asset market, it currently operates in an unregulated environment. The lacuna stems from the inability of the existing legal framework to deal with policy issues and concerns surrounding crypto assets as well as a wait-and-watch approach to drafting a new framework. "So far, the general regulatory approach towards transactions relating to VDAs (Virtual Digital Assets) has been predominantly cautionary," the report said.
The joint report titled 'Standard Operating Procedures (SOPs) to Regulate Key Concern Areas of Virtual Digital Assets (VDAs)' described in detail major areas which have been the key cause of concern for governments and regulators worldwide as well as in India. Some of the SOPs suggested are that Virtual Asset Service Providers (VASPs) should adhere to certain requirements, including risk-assessment procedures, cyber-risk related assessment, time-bound reporting of incidents, auditing, and transparent grievance redressal mechanism.
Moreover, VDAs may be categorised as a separate asset class. As per the report, the Ministry of Electronics and Information Technology (MeitY) could be tasked to oversee the development and opportunities related to block chain technology, VDAs, and other related emerging technologies. The report suggested the formation of a high-level coordination committee that may issue advisories for regulatory requirements to be adhered to by VASPs, and which coordinates with various arms of the Government.