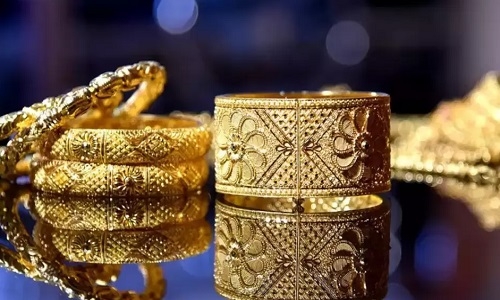 Staff Reporter
A retired NABARD officer was duped of Rs 50 lakh by two persons who sought the money to invest in their new shop with a promise of lucrative return on the investment. The Kamla Nagar registered an FIR on the instructions of the district court. The complainant, Anil Kumar Atal lives in Rivera Township, said police. He inked a deal with Ashish Kumar Soni and Paresh Kumar Soni who runs a jewellery shop near Rang Mahal Square, said the cops.
Sub Inspector Ompal Yadav said that the complainant informed that the accused had convinced Atal about their new establishment where they needed investment. They told the complainant about a return of around Rs 80,000 on investment in their new shop of Rs 50 lakh, said the cop. As they already run a shop, the victim fell to their promise and gave them the amount. The complainant informed that he had transferred the money in December 2019. However, even after close to four years they neither opened the new shop nor did they return the hefty amount of Rs 50 lakh.
Atal then took the matter to the police and later to the court. The district court then ordered an FIR to be registered against the accused. The Kamla Nagar Police said that the accused were booked under relevant charges and now they will be called to police station.